Will you be the next
ReefClub Casino millionaire?
THE FOUR WINNERS ARE:

As part of the 888 family, now it's YOUR turn to grab some 888 luck!
Go for one of our lucky jackpots and YOU too could become a millionaire overnight!
So, who wants to be a millionaire?... YOU DO!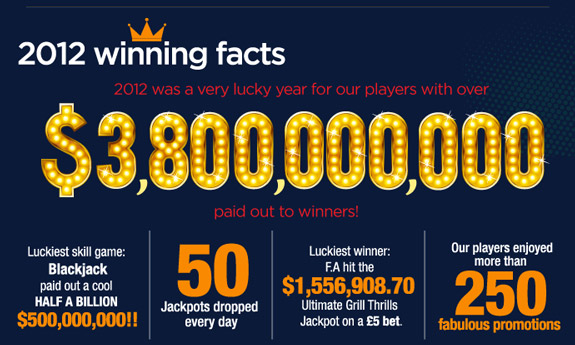 ---